Valeria's Journey: Empowering Cultural Exchange through the Iwata Minami Exchange Program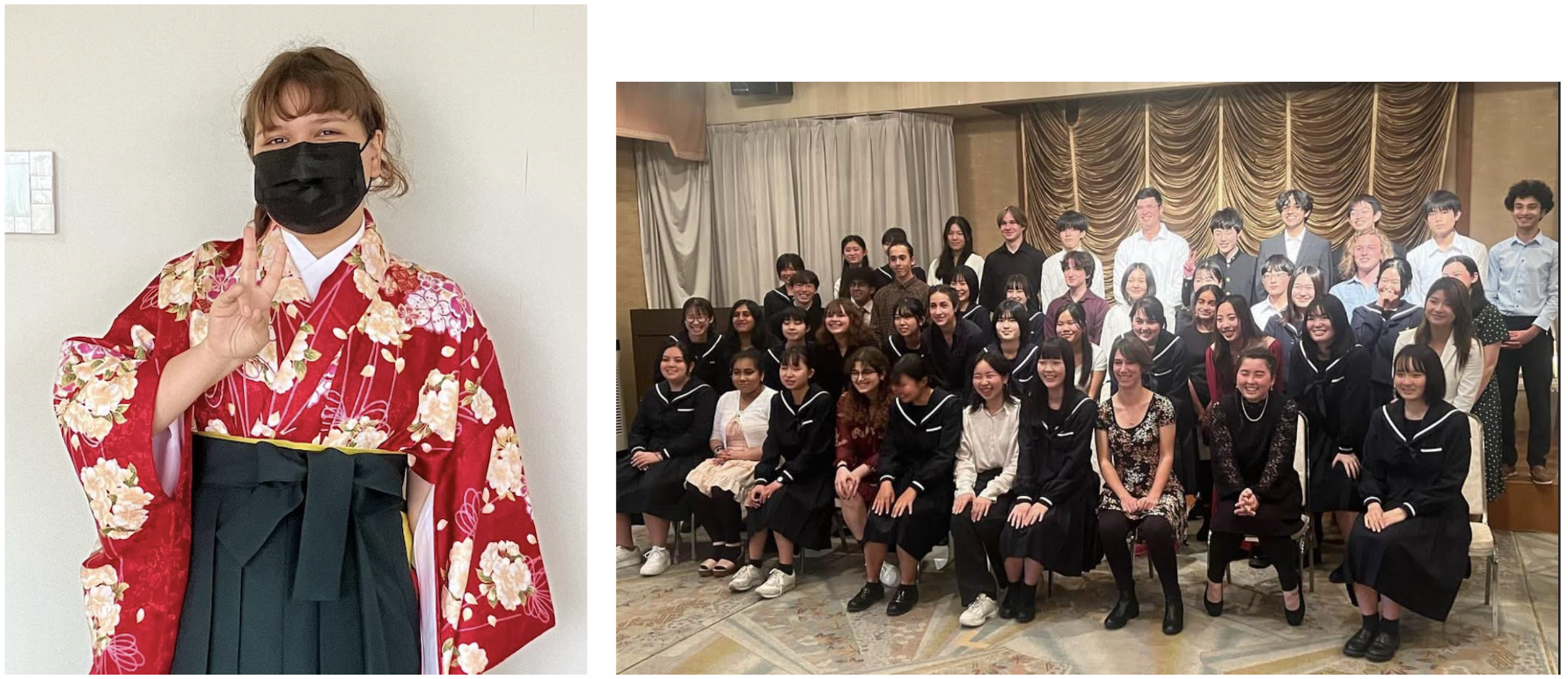 by Michelle Sturiale
June 15, 2023
MTC Mentee and MVHS AVID Sophomore, Valeria, was selected to be a delegate in the Iwata Minami Exchange Program over spring break in April 2023.  Students must apply and be accepted into the program which organizes Mountain View High School students to visit the country and live with host families in Iwata, Japan. Delegates participate in creating mini classes and an assembly for all students in Iwata Minami High School while participating in exchange learning classes. They also get to explore different prefectures in Japan before settling in with their host families. 
"Participating in this program has taught me so many things about myself and about my love for Japanese culture. I couldn't have done this without my mentor, Michelle Sturiale, who taught me how I can advocate for myself and my needs throughout this program."
The Iwata program is completely self funded and relies on family payments and fundraising by students, which Valeria was a part of. Valeria applied for and earned a scholarship for this program. Students from Iwata Minami will visit MVHS next year.