This fall, MTC staff and volunteers are again demonstrating patience, understanding, and flexibility. The way we deliver our programs might look a little different but our commitment to students remains our top priority!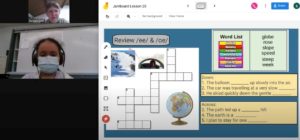 With students attending school in-person this fall, MTC will be combining what we learned during remote tutoring last year with our more traditional in-class tutoring. Most of our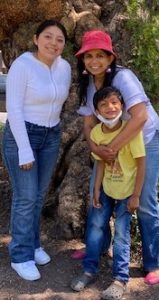 tutoring will take place online, during school hours, connecting tutors at home with students while they are at school. District officials are steadfast in their belief that the role of a remote tutor is critical, and we are pleased to bring these tutors to our districts. We continue to
focus on helping students in reading and math. The Los Altos School District in partnership with MTC has launched a successful new program called Reading Fellows which pairs tutors and students online (see more about this program here). With Reading Fellows underway, we are beginning to place our online math tutors as well.  Thank you, dedicated tutors!

Our mentors continue to meet with students- safely in-person or virtually. Many high school students have faced a lot of loss and are experiencing high levels of anxiety. It is at times like this that adult support—calm, caring, non-judgmental support- is so critical. Thank you, devoted mentors!