MTC Mentees Graduate and Give Gratitude to Their Mentors
With a return to a more traditional graduation, 32 MTC mentees were excited to graduate from Los Altos, Mountain View and Alta Vista High Schools this year. They all plan to stay in touch with their mentors as they transition to college, many of them staying local at DeAnza, Foothill and San Jose State and some going as far as UC Irvine and Brandeis. Most will continue to work as well as attend school next year. MTC's mentees have earned a multitude of awards and scholarships, thanks to their hard work and the support of their mentors.
While the "official" MTC mentor program culminates with graduation, many mentors and mentees stay in contact for years! In our year-end survey, senior mentees talked about how big a difference having a mentor has made in their lives! They credit mentors for helping them learn to build connections with adults and feeling confident asking for help; being open to different perspectives; opening their eyes to academics, education, and future career fields; giving good advice; and generally helping them to stay motivated, engaged and supported. All of them feel so positive about having an MTC mentor that they would recommend the program to a friend!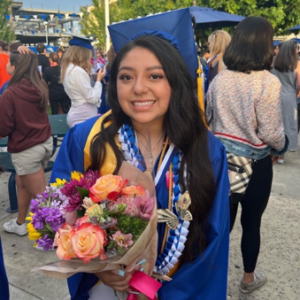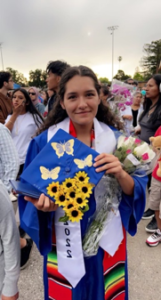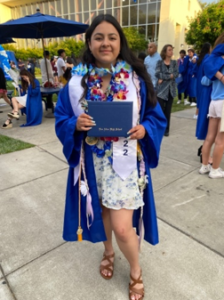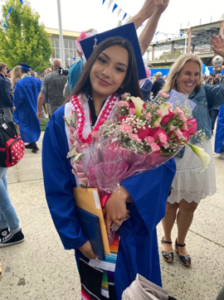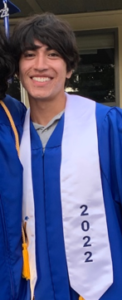 LAHS mentees Chelsea, Isa, Esmee, Kenia, and Saul all received the prestigious MVLA Scholars Scholarships and will continue with an MTC mentor as part of their scholarship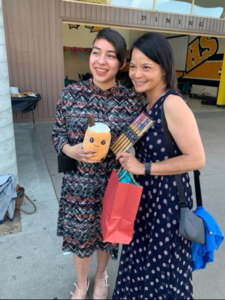 MVHS Mentee Wendy featured with her mentor Hilda after receiving year-end LatinX awards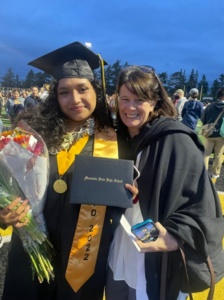 MVHS mentee Leslie has been matched with mentor Karen for most of high school. Leslie is headed to SFSU in the fall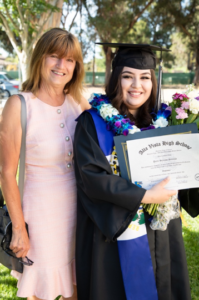 Mentee Perla shown with mentor Leslie was selected as a student speaker at graduation and received multiple scholarships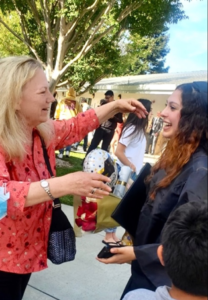 Mentee Carmen has formed a close friendship with mentor Andrea through volunteering, baking, hiking, and other adventures