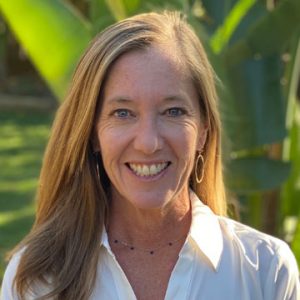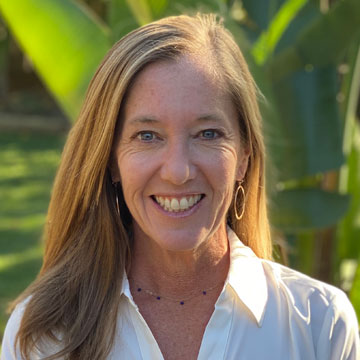 Relationships lead to academic growth and so much more 
We've been having internal conversations here at MTC about the upcoming year. What is the role of tutors and mentors as students return from an extraordinarily disruptive year? We are challenging the idea of 'making up for lost time.' Instead of putting even more pressure on students to "catch up," we are pausing to ask what kids need most in this moment.
Yes, we do need to support academics. Just like in any other year, students will be assessed, and we will build skills from there. MTC's Tutor Program will be an important intervention in students' academic success. But the past year has taken a toll on students' emotional well-being. The relationships our tutors and mentors provide in this coming year will be important to emotional healing, which will then serve as a critical foundation for academic growth. As Los Altos School District Superintendent Jeff Baier says, "The relationship between the volunteer and the student is what's really leveraging the success."
There is some recovery that needs to happen for all of us. Rather than rush to make up for lost time, we will serve students and ourselves better if we slow down. We will listen, we will be empathetic, and we will reframe the narrative of the "lost year" to a year in which students grew and persevered. We will recognize students for their flexibility and resilience. Students already feel a sense of loss, but with our guidance, they will look back on the year with pride and renewed confidence that they can overcome any challenge that comes their way.