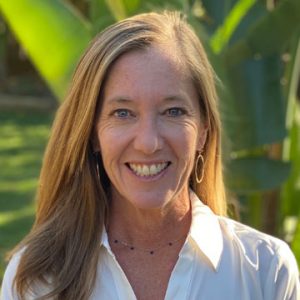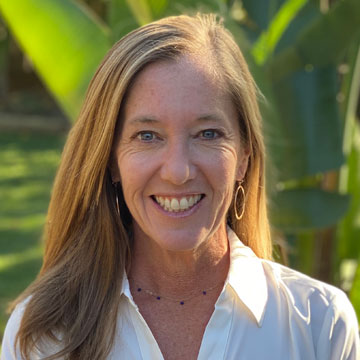 Connecting students and caring adults for 25 years
"If history were taught in the form of stories, it would never be forgotten."  ― Rudyard Kipling
 In January, MTC kicked off a year of reflection and celebration. When Bob Adams and Marge Bruno put their heads and hearts together to support students 25 years ago, they launched an idea that would become a longtime source of community connection to kids. This year, we recognize Bob and Marge, and the hundreds of dedicated volunteers and extraordinary students who have shared experiences, perseverance, and joy in each other's lives over the years.
Their stories are inspirational and touching. They demonstrate the power of relationships, and they remind us that we are all the products of people who believed in us before we knew to believe in ourselves. Over the past quarter century, MTC has had the privilege of seeing how these stories play out— we have seen what happens when tutors and mentors believe in the known and hidden potential in every student.
This year, we are reconnecting with individuals who participated in our programs over the years and hearing their stories of determination and achievement. In this newsletter, we spotlight two former mentees— one who is now MTC's social media intern and one who has recently joined our Board of Directors. And while we haven't kept in touch with everyone, we know there are hundreds of MTC program alums, now young adults, who fondly remember the tutor who inspired their love of reading or helped them get through middle school algebra, or the mentor who listened to their worries about life beyond high school or who took them to coffee every Wednesday senior year. There are also the many stories of mentors and tutors whose lives have been enhanced by the young people they have connected with over the years.
We look forward to sharing more stories with you this year. And, if you have stories of your MTC experience over the past 25 years, please email me!  Your stories make up the history and legacy of MTC.