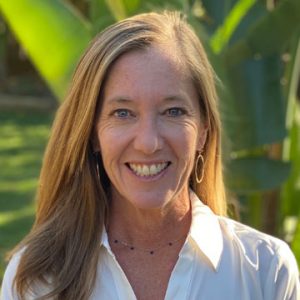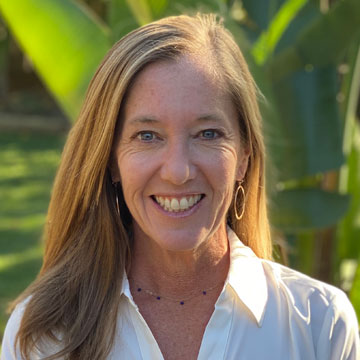 Feeling supported in a year of upheaval and uncertainty
"I've learned that people will forget what you said, people will forget what you did, but people will never forget how you made them feel." -Maya Angelou
In the non-profit world, as in business, we often talk about the numbers. How many young people were served? How many volunteers were recruited? These are important metrics, but we should also ask, "What is different thanks to MTC mentors and tutors?" This year specifically, how did mentors and tutors support students through a pandemic that changed their lives? Reflecting on the Maya Angelou quote, I am comforted to think that when the students in our programs look back on 2020 years from now, they will remember feeling cared for and supported by their community. And what will mentors and tutors remember? I would imagine many will remember feeling inspired by their students and touched by the bonds created by weathering this storm together.
MTC mentors and mentees have baked together via Zoom, watched movies online 'together,' walked their dogs, met at the park, participated in book groups, made masks to donate, and found other creative ways to spend time together virtually or from a safe distance. These activities have been remedies to the isolation that so many of us have felt this year. Many mentors have also connected students facing economic hardship to resources, and supported school engagement efforts during distance learning.
MTC tutors and students have found ways to work together remotely. Our tutors fell back on the proverb, "If at first you don't succeed, try try again!" From reading together over the phone to working out complex algebra problems on a shared whiteboard, MTC tutors are navigating technology and new processes on top of all the other aspects of tutoring students. It has not been easy! Tutoring this year has looked even more like mentoring, as volunteers help students engage in school. Beyond providing academic support, they are also listening, encouraging, and guiding students through the challenges of distance learning. Recently, a Castro Elementary school teacher, Nicole Data, shared her gratitude for MTC tutors saying that she is "grateful for their time, their patience, and their love and care for my students."  
We thank our amazing mentors and tutors for "how you made students feel" this year!