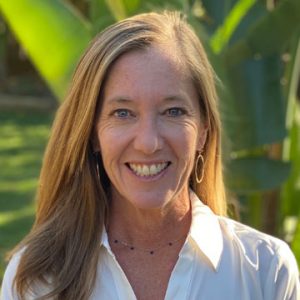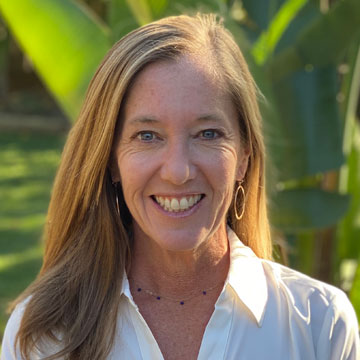 Creating a New Routine
It is Back-to-School time… lunch boxes, crossing guards, lockers, and bell schedules. One of the highlights of fall is getting back to a routine. As much as we love summer, the daily schedules of the school year bring a sense of comfort, stability, and normalcy.
But this fall, youth are having to learn how to be flexible and comfortable with uncertainty as they adapt to distance learning.  MTC mentors and tutors are starting new routines with kids, helping them feel less anxious and more productive. The consistency of a caring mentor who shares positive, reassuring messages, brings a sense of stability to a high school student feeling isolated and anxious. The regular online sessions with a tutor provide an elementary student with routine, support, and consistency.
Remote Tutoring Becomes a Part of the Routine
In this newsletter, you will learn more about MTC's new Remote Tutoring Program. I would like to take this opportunity to thank the hard work, innovative spirit, and dedication of the staff and volunteers who made up the task force that developed the program. Randy Kriegh and Jason May, both longtime MTC tutors, brought student experience and technology expertise to the task force. Jocelyn Saiki, MTC's Tutor Program Manager (TPM) with the Mountain View Whisman School District, and Christy Flahavan, MTC's TPM with the Los Altos School District, broke MTC's tradition of work-free summers for TPMs. Every day, we saw Jocelyn and Christy's passion for supporting students and volunteers driving them to create completely new programming and the processes it required. Elizabeth Maciag, MTC's Director of Programs, led the effort with enthusiasm and a commitment to quality.
We are grateful to the funders who have responded to our call for additional support –  The Rotary Club of Los Altos; The Thomas and Donna Whitney Education Foundation who is covering the costs of our new online platform; and Wilson, Sonsini, Goodrich, and Rosati Foundation.
The MTC Board of Directors is grateful to the Remote Tutoring Task Force, our tutor program staff who continue to adapt and implement the many facets of this new program, our responsive donors who saw the need, and MTC's incredible tutors who are learning new skills and techniques… and creating new routines for students in our community! Think of the learning that will take place thanks to all of you!