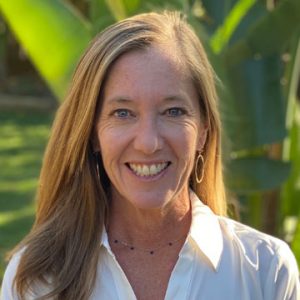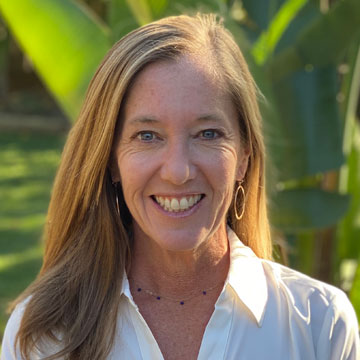 We have all heard the African proverb, "It takes a village to raise a child." But, now, as we think about the current crises and a new school year around the corner, the message is truly hitting home. The sentiment of interdependency and mutual support for one another and for our children has never felt so real. While essential workers are heroically supporting all of us, many others are playing critical roles across the community. Our village needs compassion and critical thinking. To that end, MTC is currently recruiting new volunteer mentors and tutors to work with kids facing new challenges socially and academically.
Local schools will begin the new year with all remote instruction. Leaders of our local districts will monitor the situation and as conditions allow, will begin to bring cohorts of students back on campus under specific restrictions. Given the circumstances, there is no perfect solution, but with community engagement, we will mitigate the negative impacts on kids.
On August 12, Mountain View and Los Altos public high schools will kick off the new school year. Unfortunately, many students will be starting the year with new burdens caused by social isolation, uncertainty, trauma, and stress. If you or someone you know is interested in becoming a mentor to a local student at this critical time, please see the information below about volunteering with MTC!
Shortly after, on Aug 17 and 19 respectively, the Mountain View Whisman and the Los Altos elementary school districts will begin their new school year. In preparation, MTC is currently recruiting volunteers to support students through our new Remote Tutoring program. With so much time spent away from school, there will be a significant demand for outside support, and MTC is ready to help.