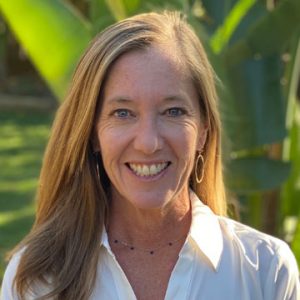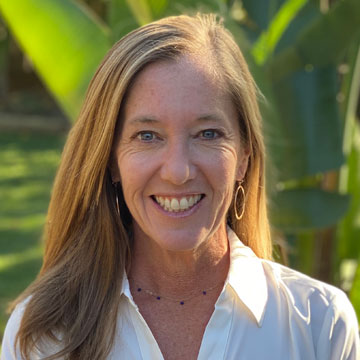 Graduations— whether from Kindergarten, eighth grade, high school, or beyond—are important milestones in one's life. At MTC, we are proud of all the students in our programs for their achievements and so we take this time to recognize and celebrate them! Particularly for our 18 high school graduates— they may not have had the "typical" graduation ceremony due to COVID-19, but they very much deserve our congratulations. Their graduation is more than a ceremony, it is a rite of passage. These students have developed new ideas, attitudes, and beliefs. It has not been an easy road for any of them. They persevered and approached these past four years with hard work, dedication, and grit. Their mentors could not be prouder.
We welcome all of these students into adulthood and we dedicate ourselves as a community to continue to embrace and support them as they make this transition. We are happy to share three of their stories with you here.
Please feel free to reach out to me any time— carol@mentortutorconnection.org. I am interested in hearing your stories and getting your feedback. I look forward to working with you all to support kids in 2020!