These are difficult times for all of us. The Board and staff here at MTC are thinking of you all—our amazing volunteers, dedicated donors, hard-working community partners, and resilient students! We hope you are staying well both physically and emotionally through these trying times.
Connecting with young people and with each other is so important at times like these, and we know you are finding creative ways to do so- bringing meaning to this otherwise difficult time. We are grateful for this silver lining!
Please feel free to reach out to me any time— carol@mentortutorconnection.org. I am interested in hearing your stories of resilience and connection during this time of physical distancing.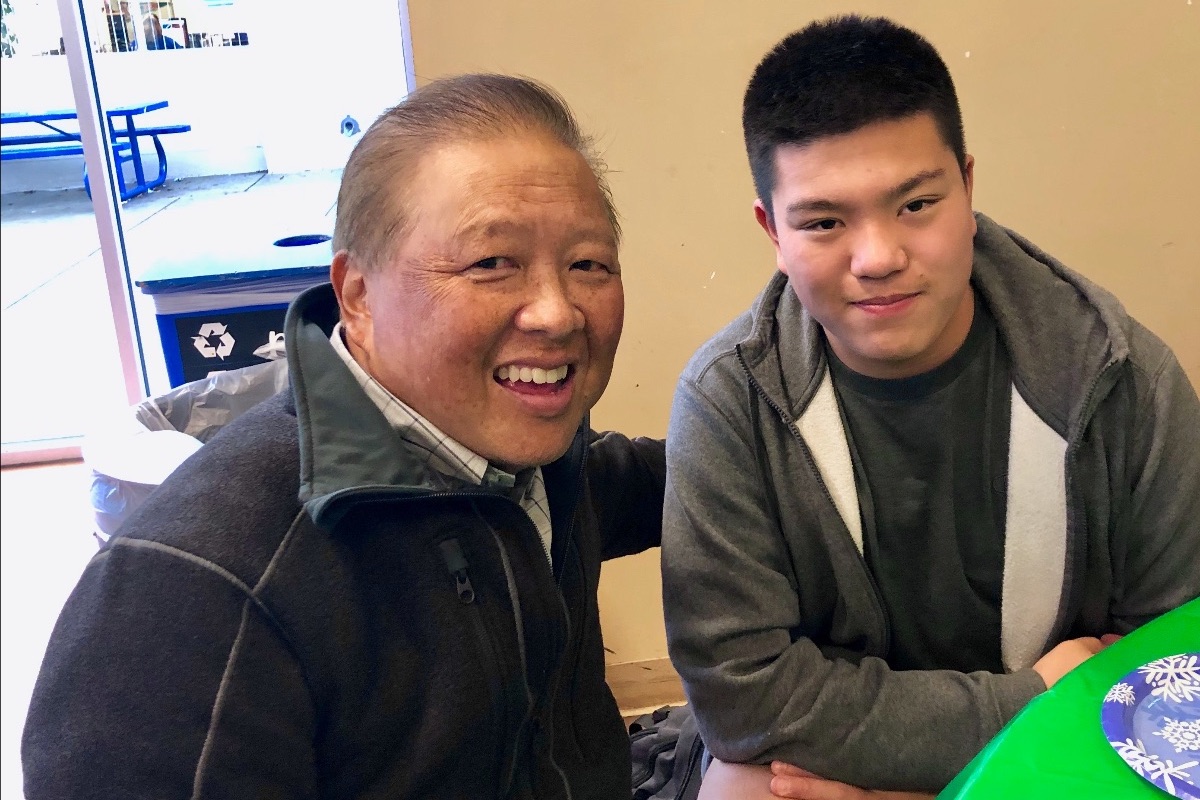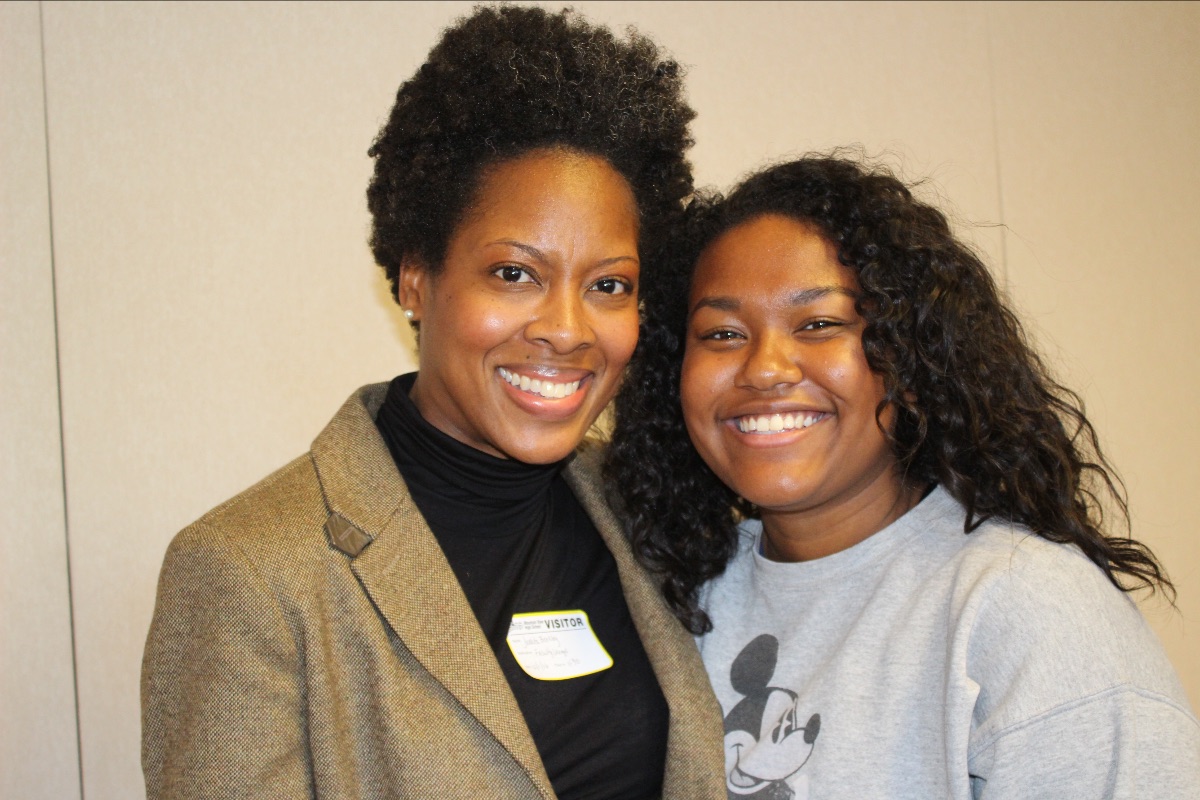 The value of mentorship is felt now as much as ever
For young people, this surreal period can feel anywhere from unsettling to traumatic. It is at times like this that adult support– calm, caring, understanding support- is so critical. We are inspired by our mentors who are there for their mentees—not sitting by their side in person, but there in so many other ways.
As you know, health and economic crises do not hit equitably across communities. We have heard from some MTC mentees that parents have lost jobs, housing is in jeopardy, and food insecurity has increased. Mentors are there – lending an ear, providing advice, directing mentees to resources, and providing direct support when possible. One mentor lent his mentee a rowing machine to be sure he continued to get exercise, and another dropped off toilet paper and oranges from a neighbors' tree. Others are delivering groceries, using FaceTime, texting frequently, and finding ways to help keep spirits high. These are the little and big things that will not only make this time more bearable but will also be remembered when these young people look back years from now.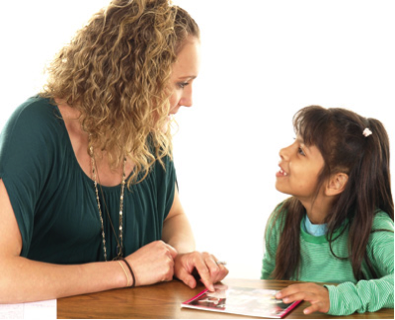 Young students in Mountain View and Los Altos are experiencing remote learning for the first time. Understandably, there is less instruction time and less individualized support offered through online classes than during normal classroom teaching. We believe there is a role for MTC tutors during this remote learning period, and we are currently testing some online one-on-one tutoring. Please stay tuned!
Despite all the valiant efforts being made, the loss of classroom time will be felt. When school returns, MTC tutors will be more important than ever. Tutoring will be a critical strategy to help kids make up for lost time. The MTC Board and staff are working hard now to ensure that the organization is stronger than ever—with more tutors ready to meet this enormous need.