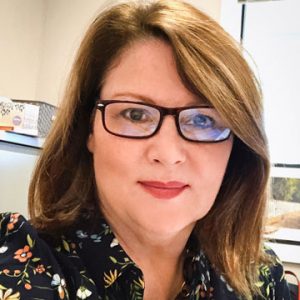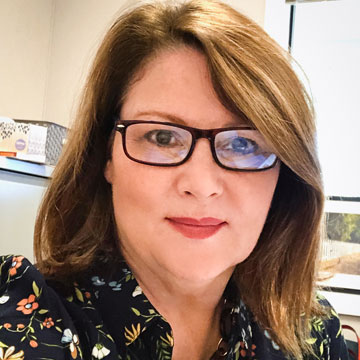 Helen Richardson is in her second year as MTC Program Manager at Alta Vista High School, the district's continuation high school. Her introduction to MTC was as a volunteer mentor under the skilled guidance of Program Manager predecessor, Leslie Schwarz.
Helen has an eclectic background that includes experience in advertising, real estate, writing, fundraising and volunteering, as well as operator of her portrait photography business for eight years. She remains enthusiastic about photography work for non-profit companies, where the donation of her services can make a positive difference. Many of the photos you see here and in MTC's publications and social media are Helen's amazing work. We are grateful to have her.
With degrees in Communication and Psychology from Chico State, raising three daughters as a single mom and being an avid reader in the fields of Education and Psychology, Helen has found that her MTC position taps into her existing strengths and encourages her to broaden her skillset in order to maximize the positive effects of student mentoring for both mentees and mentors.