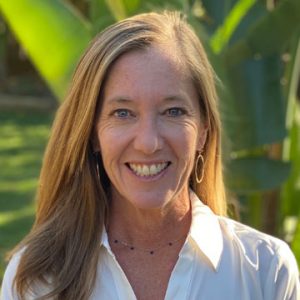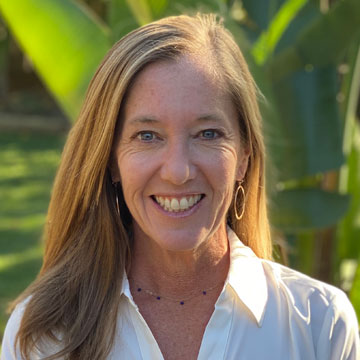 After three months as MTC's executive director, I am settling in and beginning to truly understand the impact this organization has had on the youth of our community for over 23 years. I am inspired every day by the dedicated supporters, volunteers, and staff of this organization.
As a Bay Area native and a long-time resident of Mountain View, I am thrilled to be a part of an organization that is so critical to the success of local schools and students. My husband and I raised our two children here and have been grateful for an education system that embraces community partnerships to better serve all students—programs like MTC.
As the President/CEO of the Mountain View Chamber of Commerce during the last turn-of-the-century (I remember hearing that a company called Google was coming to town!), I learned the value of community building. Supporting foundations and non-profit organizations since then, it has become increasingly clear to me that to change systems, communities must come together to take ownership of the challenges they face.
We live in a community experiencing unprecedented wealth that is not reaching all those who live here. The disparities are visible, and our schools and students face significant challenges in this climate. MTC's vision to help students achieve their full potential and thrive can only be realized when our community embraces it, and I am overwhelmed by the support I have seen these past few months. This is a community that cares!
I am excited to share that MTC has plans to grow. Our goals are ambitious, because there are many more students who could benefit from the support of skilled MTC volunteers. Word of mouth is one of our best ways of recruiting new volunteers, so over the holidays we'd appreciate it if you would spread the word to others who might be interested in tutoring, mentoring, or supporting the organization in other ways.
Please feel free to reach out to me any time— carol@mentortutorconnection.org. I am interested in hearing your stories and getting your feedback. I look forward to working with you all to support kids in 2020!