As the new year gets underway, there are some exciting staff updates at MTC. Please help us welcome Carol, Laura, and Jocelyn!
Carol Olson – New Executive Director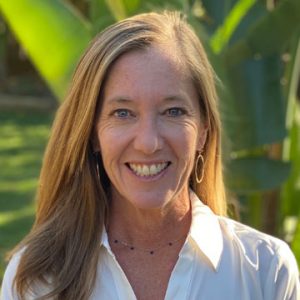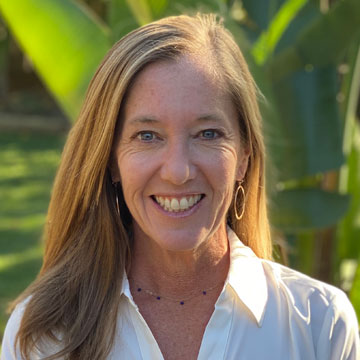 The Board of Directors is pleased to announce that Carol Olson is joining MTC as the new executive director. "Carol comes to us with over twenty years of experience in the fields of nonprofit and foundation management and leadership," says Board Chair Sally Chaves. "We are thrilled that she will help us as we increase our community impact in this next phase of organizational development."
Recently, Carol managed her own consulting company to advance non-profit and philanthropic effectiveness. Her experience also includes serving as Director of Environment & Stewardship Programs for the Morgan Family Foundation in Los Altos and as President/CEO for the Mountain View Chamber of Commerce. Carol is passionate about MTC's mission and looks forward to working with the staff and community of volunteers. She and her husband have lived in Mountain View since 1996, where they are active members of the community, have raised two children, and can be found walking their two dogs.
Carol replaces Padma Gargeya who is leaving the organization after three years. MTC is grateful to Padma who made significant contributions to advance our mission. Padma supported the creation of the organization's four-year strategic plan and prepared MTC for its future success by creating processes and practices that will be the foundation for many years to come. Thank you to Padma for your dedication, commitment, and hard work!
Laura Hill – New Operations Manager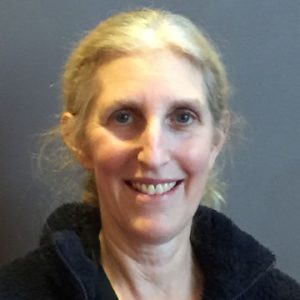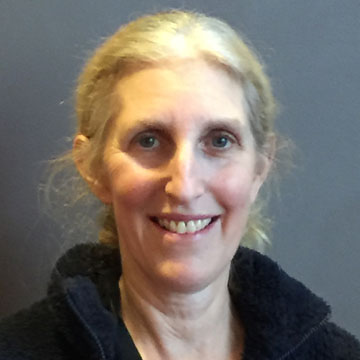 We are very excited to have Laura Hill come to MTC as Operations Manager. Laura is a retired executive from the computer industry with degrees in Physics and Library Science and a life-long passion for education and learning. She also spent the last ten years volunteering with the African Library Project — a non-profit dedicated to starting libraries in rural parts of Africa. In her two months on the job, she has particularly enjoyed getting to work with the wide variety of interesting and passionate people in both the volunteer and board / staff communities.
Laura follows Audrey Fox, who after six years as Head of Program Operations will be moving out of the area. Audrey was the first person all volunteers met and she made them feel welcomed and appreciated. Her professionalism and effectiveness served MTC well over the years. Our thanks to Audrey and best wishes for this next chapter.
Jocelyn H. Saiki – New Tutor Program Manager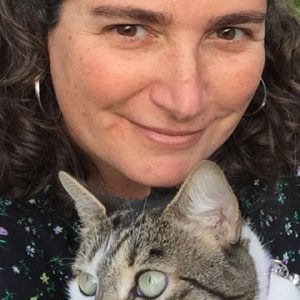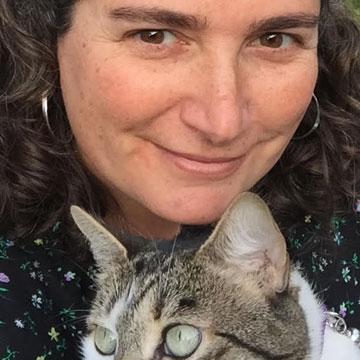 Jocelyn Saiki joins MTC as Tutor Program Manager, replacing a function previously performed by a volunteer board member. Jocelyn will handle tutor coordination for the Mountain View Whisman School District (elementary and middle schools). Jocelyn has been a mentor with MTC and is very familiar with MTC processes. As a liaison between staff and volunteers, in-class tutor, and parent volunteer for seven years at a parent participation school in the Mountain View Whisman School District, her deep experience in and understanding of the field is extremely valuable. Jocelyn earned a bachelor's degree in journalism and public relations and also worked in those fields. Welcome Jocelyn!