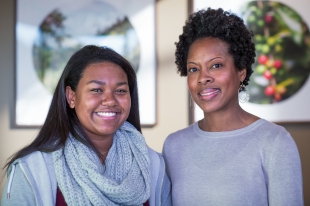 Mentor Tutor Connection links teens with caring role models, younger kids with tutors
by Andrea Gemmet / Mountain View Voice
After Juakita Berkley and her family moved to Mountain View, she started searching for a mentorship program to join. Back in Dallas, she had started up a youth mentoring program and she said she wanted to continue volunteering in her new home. A bit of searching online led her to Mentor Tutor Connection, a nonprofit that has provided Mountain View and Los Altos youth with tutoring and mentoring programs since it was founded in 1995 by the Los Altos Rotary Club.