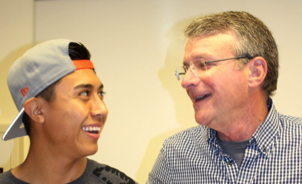 January is National Mentoring Month, but do you know why mentoring is important? Data show that young people who were at-risk for not completing high school but who had a mentor reported higher educational aspirations and matriculation into post-secondary education, as well as greater engagement in positive activities. These young people were:
55% more likely to be enrolled in college than those who did not have a mentor.
81% more likely to report participating regularly in sports or extracurricular activities.
More than twice as likely to say they held a leadership position in a club or sports team.
78% more likely to volunteer regularly in their communities.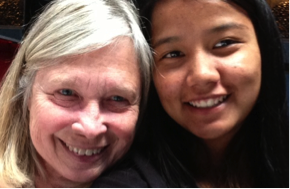 Source: The Mentoring Effect: Young People's Perspectives on the Outcomes and Availability of Mentoring, January 2014, MENTOR