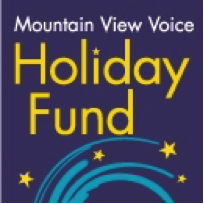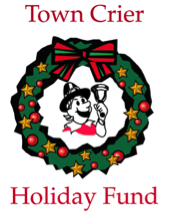 We're honored to be long-time recipients of the Holiday Funds from both the
Los Altos Town Crier
 and the
Mountain View Voice
.  These Holiday Funds grant 100% of the money they raise to designated local nonprofit organizations that provide services to people that need extra support in our communities, people who might otherwise be overlooked because of the perception of affluence in Silicon Valley.
As a recipient of these Holiday Funds, MTC was profiled in both papers.
The Voice told the story of
Connie and Nikoo's mentoring relationship
 in their December 23, 2015 edition.
In the November 11, 2015 Town Crier, the story described
MTC's accomplishments in the past year
.  Being a recipient of these Holiday Fund grants provides major financial support for our mentoring and tutoring programs.  We are very grateful for the backing of the Los Altos Town Crier and the Mountain View Voice Holiday Funds and all they do to better our communities.