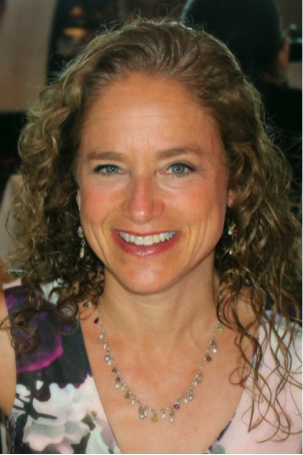 We are pleased to announce that Elizabeth Maciag has joined Mentor Tutor Connection as Mentor Coordinator at Mountain View High School.  Elizabeth has been very involved over the past 12 years with educational volunteer boards, including serving as PTA President at Oak and Blach schools.  She has also mentored for the AVID program at MVHS.  Elizabeth has been and will continue as a tutor with MTC at Santa Rita Elementary School, something she calls "her favorite hour of the week!"
Elizabeth graduated with a BA in psychology from Dartmouth and an MBA from the J.L. Kellogg Graduate School of Management at Northwestern.  She has two children, one who graduated from MVHS and one who is a current student.  Elizabeth has been an active volunteer at the high school in the vocal music department as well as sports and hot lunch.
Elizabeth brings to MTC a passion for helping kids succeed and thrive and she looks forward to working with our mentors and mentees to help students reach their goals.
In our next newsletter, we'll introduce our new Middle School Tutor Coordinator, Brian Neth.