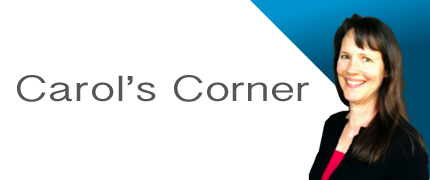 In my first months as Executive Director, I have come to understand all that is involved in supporting our programs, students, and volunteers at Mentor Tutor Connection. I am impressed and inspired by the good willed and capable people who are our heart and soul.
Our volunteer mentors and tutors, through direct interaction, help youth strengthen their social and academic life skills
Mentor Coordinators and volunteer Tutor Coordinators match mentors and tutors to the students or classrooms that best meet the interests and needs of each then provide ongoing support for these relationships
Our Programs Administrator ensures the safety of youth and our volunteers by managing MTC's comprehensive volunteer certification process
Volunteer committee members round out the skills and knowledge available to us
MTC's volunteer Board works countless hours to provide a solid business foundation along with an unwavering vision to serve ever more youth whose lives could be improved through our exceptional mentoring and tutoring programs
Our generous fiscal and in-kind donors provide MTC with the financial foundation and community resources necessary to provide life-changing programs
I extend my thanks and appreciation to each one. Together we are helping our community's youth achieve their potential and thrive and I am excited to be a part of it!